What is SATELLITE?
For its 2021 edition, the iX Symposium on Sound & Immersion will take place in the Satellite Hub, a new immersive web platform developed by the SAT in collaboration with Mozilla Hubs. A virtual space accessible both with a VR headset and a web browser, Satellite offers an interactive 3D environment with voice chat for immersive experiences, virtual art exhibitions, workshops, experimentations, conferences, and performances.This webVR platform is currently in development. Presented here in beta for experimentation purposes, it may contain a limited number of visitors and an unlimited number of bugs!

How to follow the conferences of the iX Symposium?
Due to the limited capacity of the virtual space, there is no more registration available to attend the presentations in the Satellite Hubs. You will be able to follow the lectures and discussions live on Facebook and Vimeo, then access the virtual space after the presentations.

How to connect to the Satellite Hub?
The virtual space and its immersive installations will be accessible to the public after the conference, from 4 p.m. on Saturday 6 February. Connection to the Satellite Hub requires registration. Complete the registration form and you will receive an invitation by email with all the information to connect.

How do I ask questions during the iX Symposium?
You can ask questions and participate in discussions before, during and after the event on Facebook and in the Vimeo chat. Speakers will answer questions live after the presentation. If you're signed in to the Satellite Hub and want to ask a question during a conference, open Facebook or Vimeo in a new window so you don't lose your connection.

What do I need to connect to the Hub?
A computer — Headphones — Google Chrome or Firefox — Optional: a VR headset!

How do I enter the Hub?
Allow access to your microphone and audio — Define your name — Choose your avatar — Click on "enter room" / "enter the room"

How to navigate in the Hub?
To move around in the Hub, use the keys on your keyboard (see below)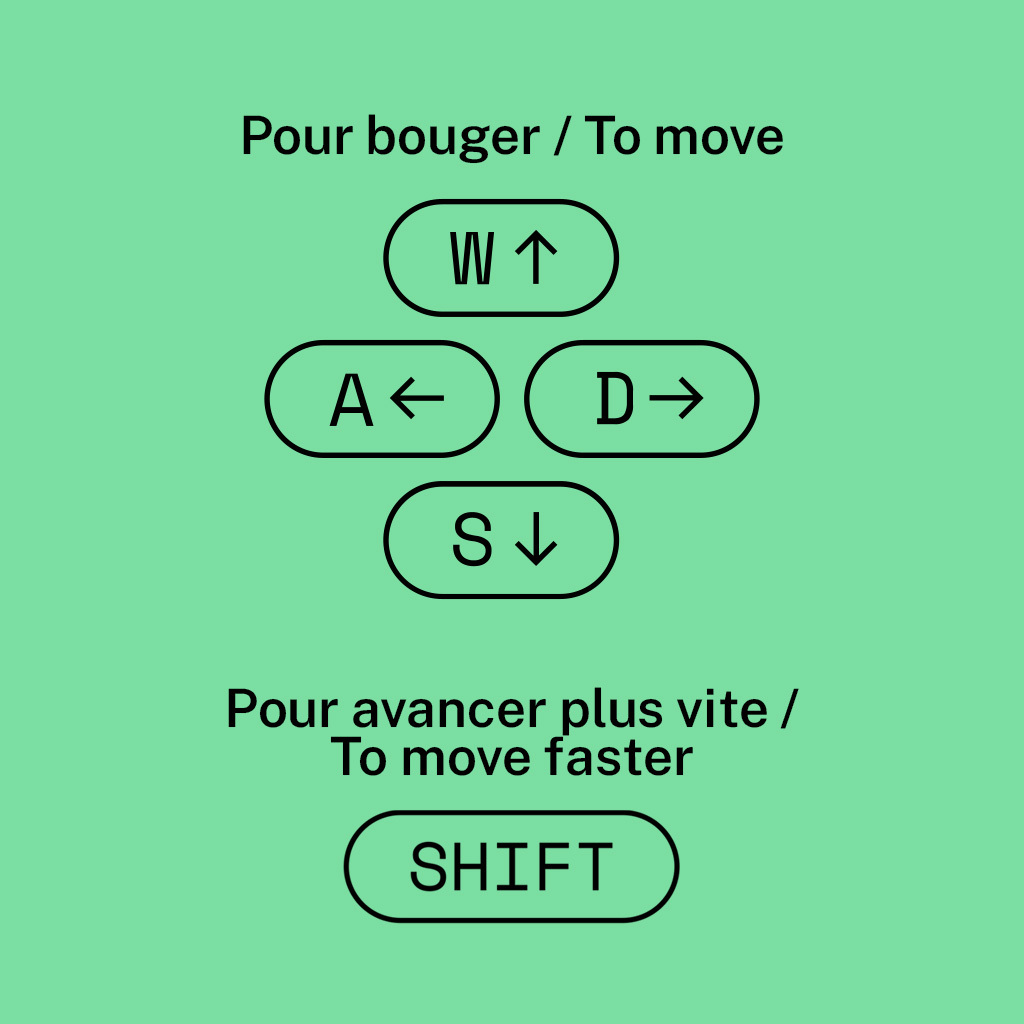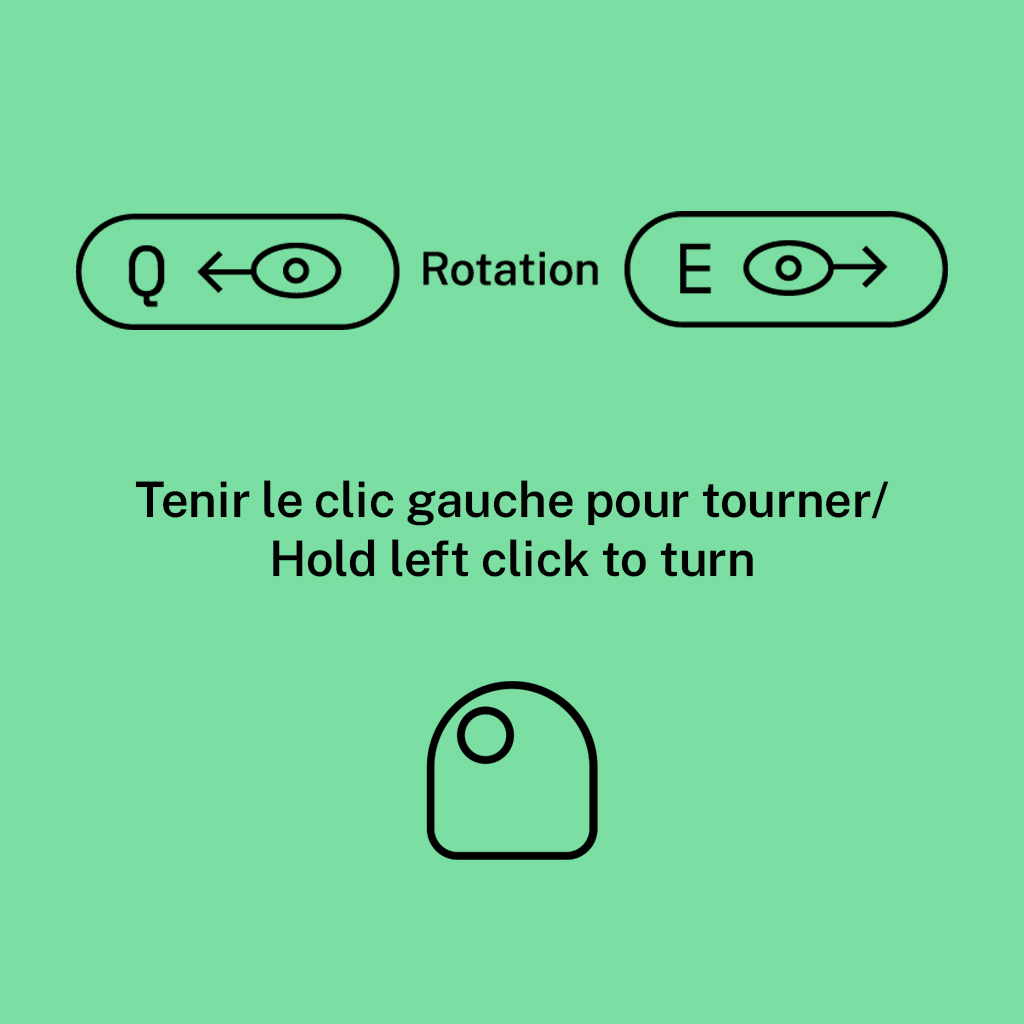 How to talk to each other in the Hub?
Audio in Mozilla Hubs is spatialized, which means that the volume at which you hear a person or media in a room depends on the distance between your avatar and the sound source. Move closer to a person's avatar so you can hear and talk to them better.

What if I need help?
When you are in the room, if you need help or assistance, click on the "Need help?" Cube. or go talk to our support team members.